High-quality Mask from Taiwan!
We supply medical mask and other medical device. Everything are made in Taiwan and certified by Taiwan FDA.
This simplified page is designed for English user. If you can read Mandarin, we highly recommand shopping in Mandarin page to get more choice. If there is any problem, you can contact with us via E-mail, Facebook or WhatsApp. We will be very happy to reply immediately in English!
✈️Free Shipping✈️
Order over TWD3,000 (USD107)
▧ Applicable: North America, Australia, New Zealand, UK and Europe
▧ If your location isn't listed, please contact us.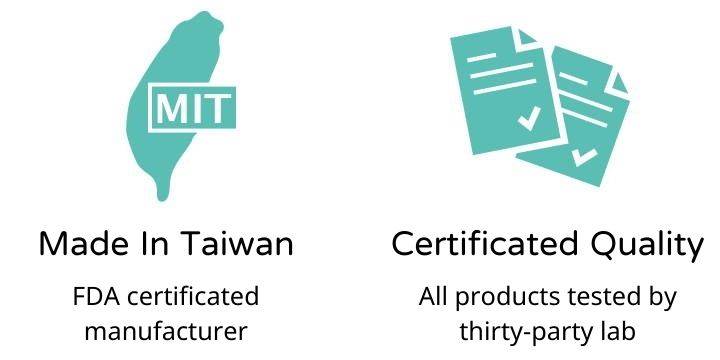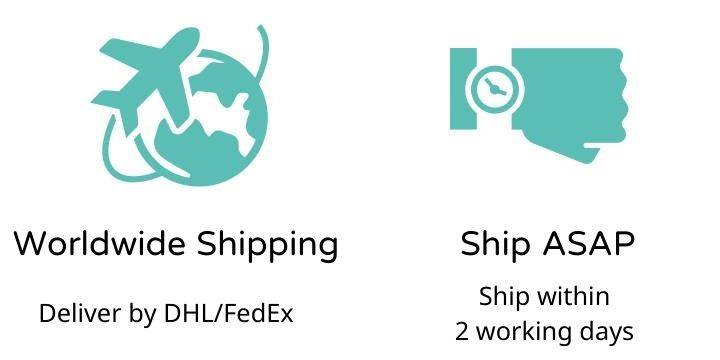 ---
All products made in Taiwan!
1 USD to 28 TWD
(exchange rate may vary by your bank)
---
If there is any issue,
Please click the lower-right bottom to contact us.